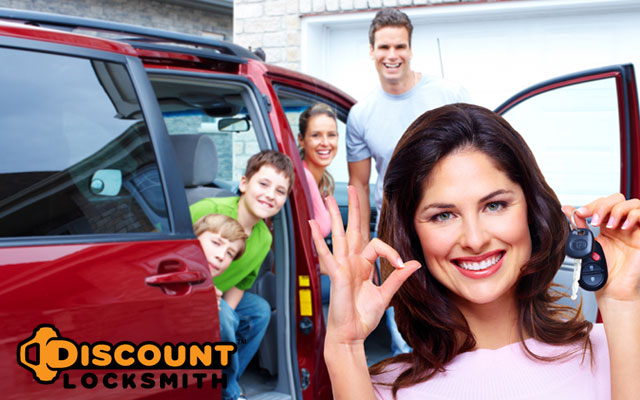 AUTOMOTIVE LOCKSMITH
Locked out of your car? Need new keys?! Mobile locksmith service in Phoenix, AZ that can get you back in your vehicle or make and program new keys! CALL NOW!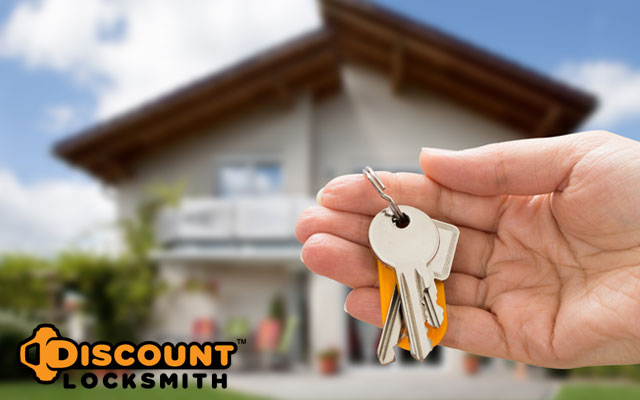 RESIDENTIAL LOCKSMITH
Locked out or need to rekey your door locks? Mobile locksmiths available to open locked doors, repair or rekey your home door locks and make new keys – CALL NOW!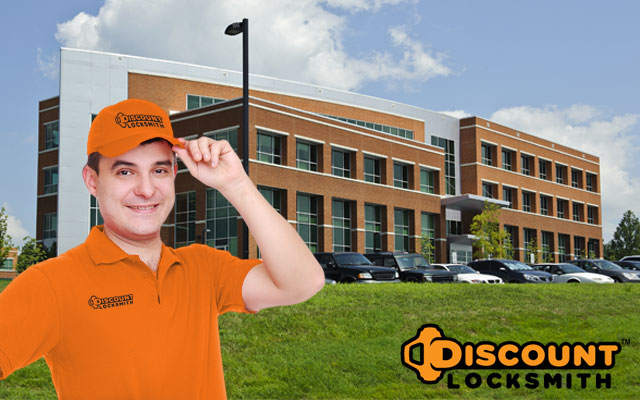 COMMERCIAL LOCKSMITH
Locked out of your business or your safe? Need locks rekeyed or exit door crash-bar repaired? Call now for professional locksmith service day & night!